Banned!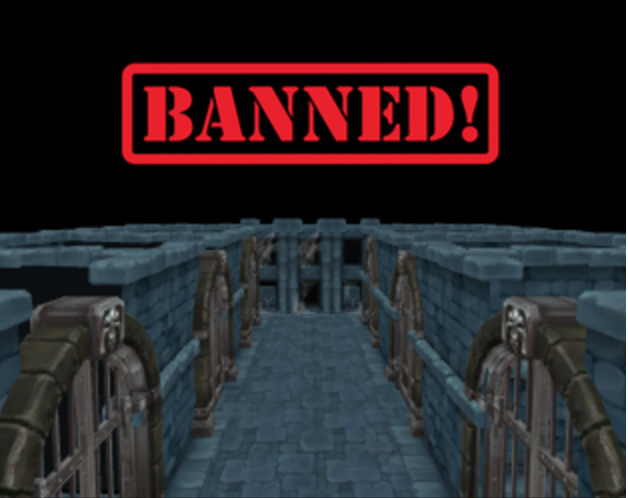 - ABOUT THIS GAME -
Two players in your room, you LOSE!
Enter someone's room with another player, you SCORE!
Try to score as much as you can and be the last one standing out there.
Enemy or ally, who CARES.
- REQUIRED PLAYERS -
3-6 players
- CONTROL -
W, A, S, D
Space - Powerup
** IMPORTANT NOTES **
Please rate our game if you like it! We are absolutely appreciated!
This game is buggy?(Henry's fault) NO PROBLEM! Report it here and we will fix it asap!
If you have great ideas about this game? Join us here to become one of us!
Stay tuned with us on Twitter and Facebook!